Buffalo Bounce House Rental Introduces New Themed Bounce Houses for Kids' Parties
May 15, 2023 at 16:21
Buffalo, NY - Buffalo Bounce House Rental, a leading provider of inflatable rentals in Buffalo and the surrounding areas, is thrilled to announce the addition of new themed bounce houses to their extensive collection. These themed bounce houses are designed to create a memorable and engaging experience for kids' parties and events.
The new themed bounce houses cater to a wide range of interests and preferences, with designs inspired by popular children's characters, movies, and television shows. Party planners can now add an extra touch of excitement to their event by choosing a bounce house that aligns with their child's favorite theme.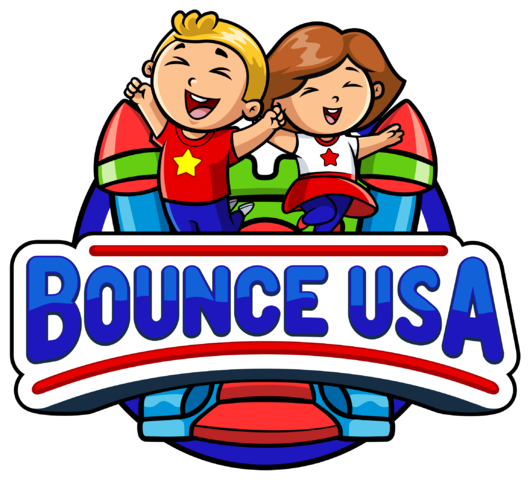 "We understand that kids have diverse interests, and we want to offer options that appeal to all of them," says Michael Miller, owner of Buffalo Bounce House Rental. "Our new themed bounce houses not only provide hours of entertainment but also help create an immersive and unforgettable party atmosphere for the children."
In addition to themed bounce houses, Buffalo Bounce House Rental also offers a variety of other inflatable entertainment options, including water slides, obstacle courses, and interactive games. The company prides itself on its commitment to safety, cleanliness, and customer satisfaction, ensuring that every event is a fun and enjoyable experience.
To explore the full range of themed bounce houses and other inflatable rentals available at Buffalo Bounce House Rental, visit their website at https://www.buffalobouncehouserental.com/.
###
For more information about Bounce USA LLC, contact the company here:

Bounce USA LLC
Michael Miller
(716) 909-0334
bounceusallc@gmail.com
36 Puritan Rd, Tonawanda, NY, United States, New York