Introducing Distress Arrest: A Potent Fusion of Flower Essences
February 09, 2023 at 17:13
Sheridan, Wyoming -
Sheridan, Wyoming - The long-standing tradition of utilizing flower essences to improve emotional well-being has been rekindled with the advent of Distress Arrest, a cutting-edge flower therapy spray designed to help individuals overcome the symptoms of stress and frustration.
This innovative product represents a synergy of the groundbreaking work of renowned natural therapists Dr. Edward Bach and Dr. Masaru Emoto, and the age-old practice of flower therapy.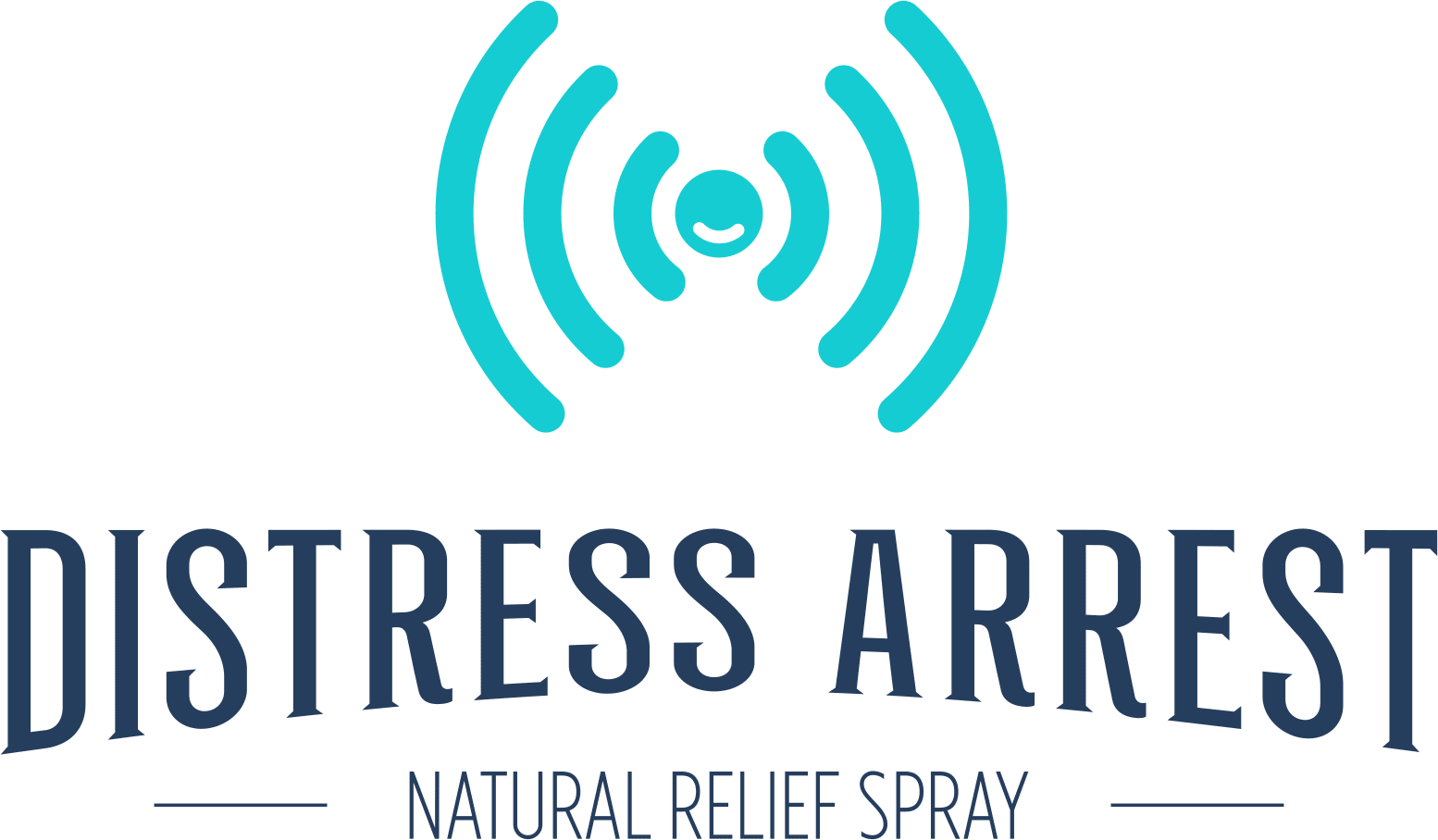 Dr. Bach, who is widely recognized as the founder of flower therapy, discovered the power of flower essences to heal and restore balance to the mind and body, as documented in the book, "The Bach Flower Remedies," which serves as the cornerstone of modern flower therapy.
Building on Dr. Bach's work, Dr. Emoto demonstrated the transformative effects of positive emotions on water, emphasizing the central role that emotions play in overall health and well-being. These insights have informed the creation of Distress Arrest, a unique blend of 11 flower and gem remedies that offer a natural and gentle way to soothe the mind and body, helping individuals to feel more relaxed and at peace.
The flower essences in Distress Arrest are completely safe and natural, making it an ideal choice for individuals who are looking for a more holistic approach to managing stress and frustration. They work by tapping into the vibrational energy of flowers to help restore balance and harmony within the body and mind. Distress Arrest combines a carefully selected blend of flower essences to create a potent formula for relief.
Whether one is feeling overwhelmed, or simply in need of a moment of peace, Distress Arrest can help. This innovative product is safe, harmless, and lacks any adverse side effects. Distress Arrest is now accessible for purchase through both online retail outlets and select health food stores.
For additional information regarding Distress Arrest, please visit https://distressarrest.com.
Contact: Distress Arrest LLC support@distressarrest.com
###
For more information about Distress Arrest , contact the company here:

Distress Arrest
Stephen
702-746-3077
support@distressarrest.com
1309 Coffeen Avenue
Sheridan, Wyoming 82801