Portland Homeowners Trust Cougar Restoration For Their Water Damage Repair Needs
May 10, 2023 at 17:04
Portland, Oregon - Cougar Restoration, a reputable water damage repair service provider, is expanding its services in the Portland area to help homeowners affected by water damage. The company's commitment to excellent customer satisfaction and fast emergency response services sets it apart from other restoration contractors in the area.
Cougar Restoration understands that water damage can be a traumatic experience for homeowners. Whether it's a burst pipe, a leaky roof, or a flood, water damage can lead to mold, mildew, and other health hazards if not adequately addressed. In such situations, homeowners need a reliable and efficient restoration contractor to help them get their lives back to normal.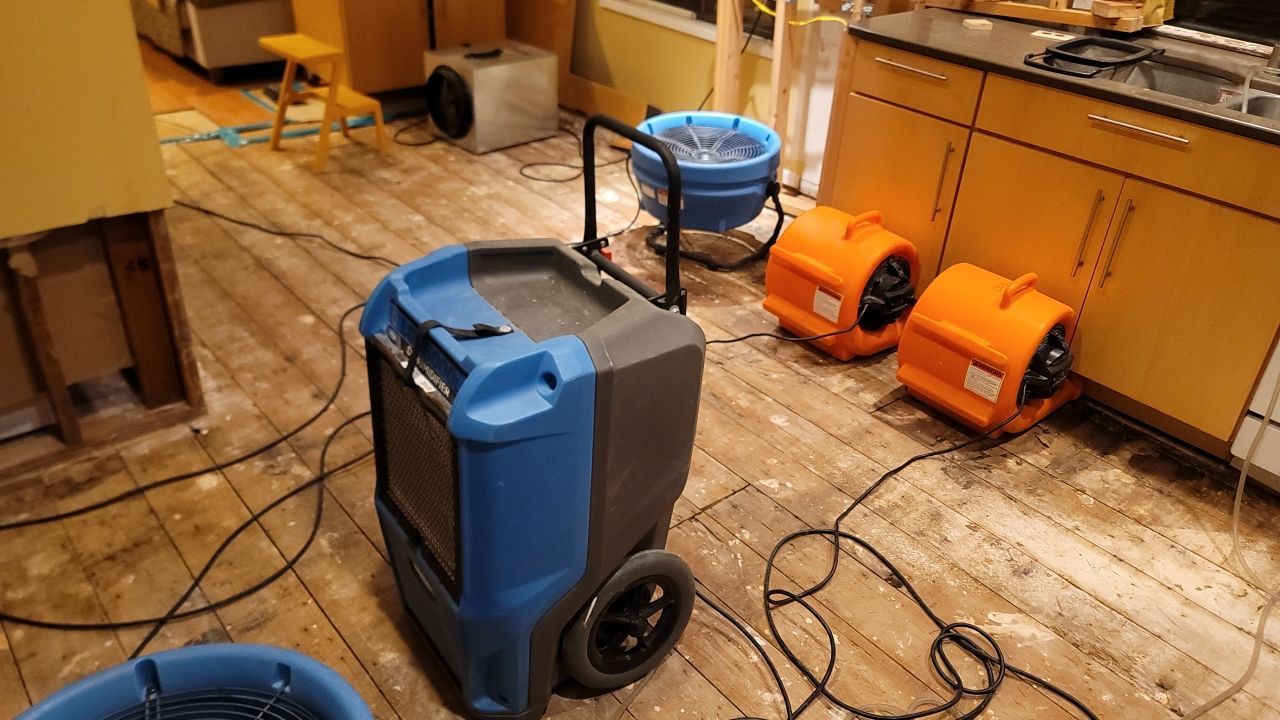 Cougar Restoration offers a wide range of services for water damage repair in the Portland area, including 24/7 emergency services. Homeowners can call the company at 503-349-5538 in case of an emergency, and its emergency crew will respond immediately.
According to company spokesperson Brian Thomsen, "We know that time is of the essence when it comes to water damage, which is why we offer 24/7 emergency services. Our team of experts will quickly assess the damage, identify the source of the problem, and develop a comprehensive plan to restore the property to its pre-damaged condition."
Cougar Restoration's preventative measures include regular inspections, maintenance, and repairs of plumbing systems, roofs, and other areas where water damage can occur. The company does not just fix the problem; it also takes measures to prevent it from happening again.
"Our goal is not to become the biggest and baddest restoration contractor in Oregon but to ensure our customers' complete satisfaction. Our market is saturated with scores of restoration contractors who offer the same services we do, and some of them are super nice people. It's not up to us to tell you we are the best in our industry. Our customers will tell you themselves," Thomsen added.
For more information on Cougar Restoration's water damage repair services in Portland, please visit https://cougarrestoration.com/ or contact Brian Thomsen at brian@cougarrestoration.com.
About Cougar Restoration: Cougar Restoration is a trusted water damage repair service provider committed to customer satisfaction. The company provides fast and effective solutions to water damage problems with a team of experts and state-of-the-art equipment.
Contact:
Brian Thomsen
Cougar Restoration
(503) 349-5538
https://cougarrestoration.com/
###
For more information about Cougar Restoration, contact the company here:

Cougar Restoration
Brian
(503)349-5538
brian@cougarrestoration.com
16285 SW 85th Ave, Tigard, OR 97224, United States